For the past century, real estate has been one of the most valuable and stable investments available to individual investors. But the future of real estate is not only about investing. It's about housing, land use, and urban planning
These are some of the biggest issues facing our cities and towns. Real estate will play a central role in the future of these topics. This article will discuss some of the key trends and developments that we can expect to see in the future of real estate as we head into the third decade of the 21st century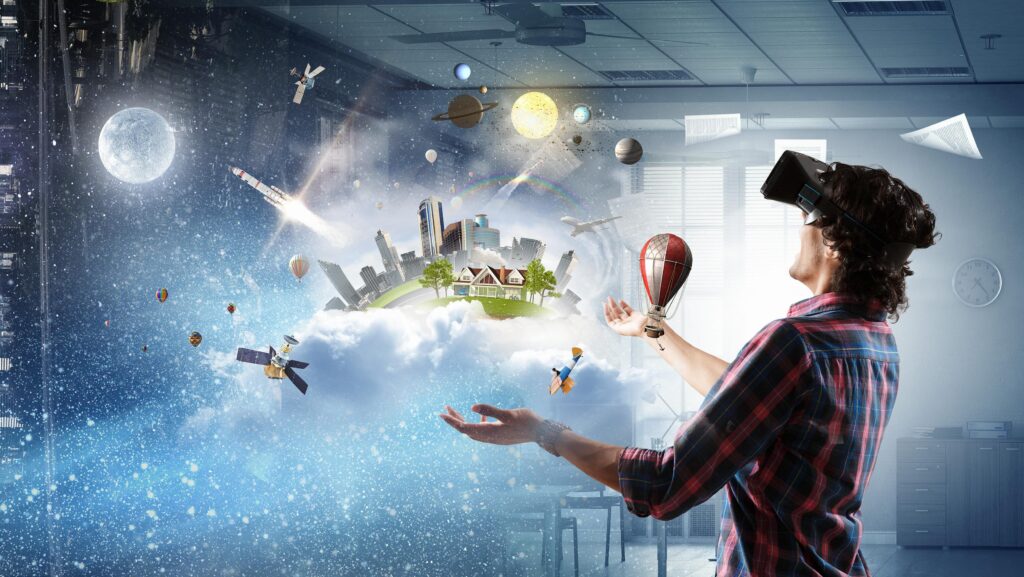 Virtual Reality Is Becoming a Reality for Real Estate
Virtual Reality is already starting to change the way that people experience real estate. VR is already a huge factor in travel, entertainment, and even business. Expedia, for example, has over 5,000 of its properties marked up in VR. Since 2012, over 1 million VR headsets have been sold each year. This is a huge trend that is only going to increase in the coming years. This technology is already changing the way that real estate presents itself to potential buyers. It's already making it easier for people to visualize their next home or a listing. VR is also making it easier to share real estate listings with friends, family, and social media followers. This will only continue to grow in the coming years.
Artificial Intelligence is becoming an increasingly important factor when it comes to real estate. Every day, more and more technology is being applied to real estate. As we enter the 2020's, AI will become even more important as it continues to improve and expand.AI technology is already being used to help with real estate logistics. Most major cities now have an AI-powered service that helps with the way that people find their next home. This can include things like showing potential buyers the homes that they are interested in. AI can also show potential renters the places they are interested in. AI can also be used to help with property management. AI software can help with everything from managing rental properties to helping with tenant screening
Real Estate Investing Is Becoming More Mainstream
Investing in real estate has always been a popular option. Real estate investing is nothing new, but it's only been in the past few decades that it has become mainstream. An entire industry has developed around real estate investing. There are online brokerages, online marketplaces, and even investment clubs. Investing in real estate is now more accessible than ever before. It's easier than ever to learn the basics of investing. There are financial education courses, podcasts, and even real estate investing books that are easy to access online. This makes investing much more accessible than ever before. Investors can choose to buy any property, whether it's an apartment building or a single-family home. There are no set rules about when to buy or sell. Investors can buy and sell whenever they like. There are also tax advantages to investing in real estate. Investors can claim the full value of their rental properties as income.
Learn how to use Automated Valuation Models (AVMs) in Real Estate Investing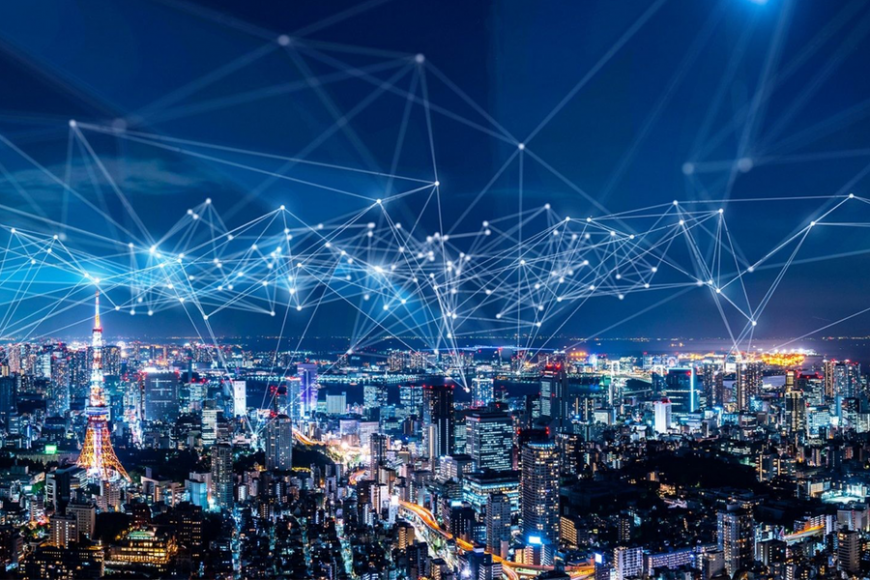 The Development of Smart Cities
Real estate will play a central role in the development of smart cities. Smart cities are growing in popularity. Cities like Dubai, Pittsburgh, and even Los Angeles are all working towards becoming smart cities. Real estate will play a central role in the development of these cities. There will be new developments that allow people to easily access the benefits of smart cities. This means that real estate will be more accessible than ever before.
Cities are also getting more interested in real estate development. Smart cities are an opportunity for cities to grow. This means that there will be more demand for real estate, which may incentivize cities to pursue new development policies. Real estate will be an important component of the development of smart cities.
Increased Automation of Real Estate Work
Automation is growing in popularity as a way to help with the work that goes into real estate. Robots are now being used to aid with property management. AI can help with tenant screening. There are now third-party companies that offer services that help with the entire process of buying and selling real estate. This means that there is less work for people that buy and sell real estate. People can focus on other things in their lives. This will become even more important as cities continue to grow and real estate becomes more expensive.
A great example would be Nikos who was able to see his Real Estate Firm email marketing activity produce over 50 valuated leads with one newsletter campaign using our system!
Bottom line
Real estate is a very hands-on industry, which means that it can be difficult for consumers to grasp how technology can help. With so many moving parts, it can feel like a real estate transaction is more complicated than running a Google search or posting an ad on a Real Estate portal
The future of real estate looks very bright, as technology continues to play a huge role in the industry. From facilitating search to automating certain business functions, to even eliminating some of the invisible costs of owning a home.
Are you looking for a technology solution to streamline your decisions in Real Estate?