solutions
Solutions for Real Estate Professionals and investors
Automate your property valuation process, access new market insights & accelerate your portfolio performance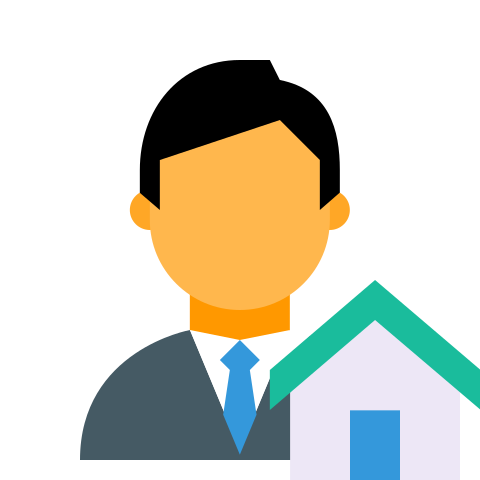 Evaluate with a click of a button any property, upgrade your service, and convert more leads to clients
Achieve a better return by analyzing your portfolio quicker and access new market insights on the fly
Save time and resources by monitoring your real estate assets performance within minutes
Test Estate Brains in action
50 +
data points per property
1 k+
evaluated properties
Tools for your needs
A powerful analytics toolkit backed by A. I and Real-Time Data
offer an automated Valuation to your potential clients
Save time from standard procedures such as gathering information and evaluating prospects. With Estate Brains, you can easily automate real estate reports to share directly with your clients.

Are you still spending valuable time evaluating a property?
By considering over 100 different parameters related to a property in combination with market data, our Automated Valuation Model helps you to evaluate properties accurately in seconds.
Gain more profound knowledge in any real estate market
Access new market insights, follow real estate trends that drive property value. Estate Brains MarketWatch harnesses the power of data and a.i and helps you make smarter real estate decisions and advice.
Learn more
Monitor the performance of your real estate in real-time
Watch essential indicators related to the performance of your assets or listings and discover opportunities in your portfolio through dynamic dashboards
We transform data into smarter real estate decisions
Transforming data into decisions
Collection
We collect billions of traditional and non-traditional data points from public sources and our trusted network of real estate professionals.
Analysis
We use sophisticated algorithms backed with machine and deep learning, spatial analysis, and computer vision to analyze these data in real-time.
Decisions
We turn this analysis into actionable insights and decisions by providing comprehensive dashboards and reports in a user-friendly environment.
There are a lot of misconceptions and myths about artificial intelligence (AI). Artificial intelligence is not a new concept, as it's been around for decades.
Test Estate Brains in action